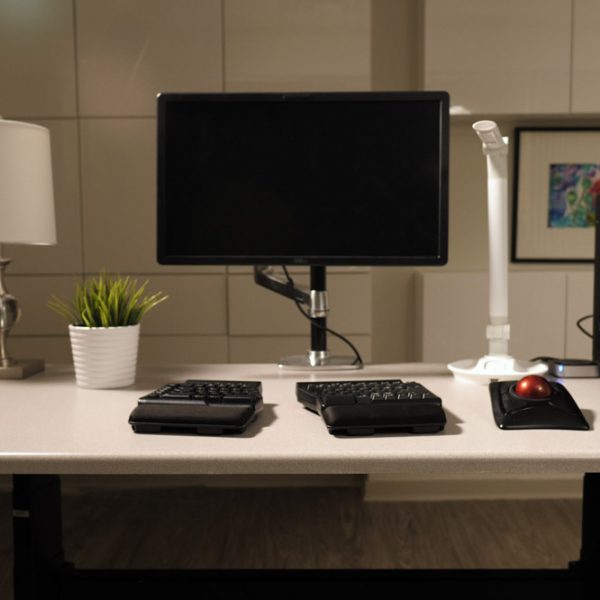 The Neil Squire Society is proud to launch our new Neil Squire Solutions website focused on assistive technology and ergonomic assessments. We're a Canadian not-for-profit organization that has been empowering Canadians with disabilities for over 30 years. Our vision is a world with economic and social inclusiveness for all people with disabilities. Having served over 30,000 people since 1984, we help clients remove barriers to independent-living, allowing them to be active members of society.
Our headquarters are in Burnaby, British Columbia, but you can also find us at our research and development (R&D) laboratories in both Burnaby and Vancouver, British Columbia where we're testing out the latest in assistive technology and ergonomics. If you're elsewhere in Canada, we have regional offices in Regina, Saskatchewan; Ottawa, Ontario; and Fredericton and Moncton, New Brunswick.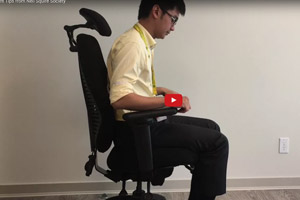 This short video by the Neil Squire Society's Solutions team provides an overview of the best ways to sit in your chair and make adjustments to minimize stress on your body. Created by Brittany Wong and Sean Lee, practicum students for our Solutions program.
Click here to read the PDF summary of the tips shown in the video.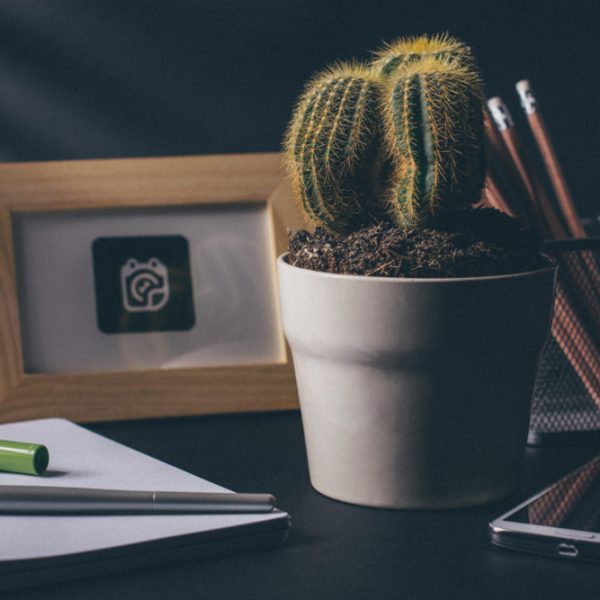 Laura Bergstrom, one of our occupational therapists, wrote a helpful article on creating healthy working environments on the Small Business BC website. Click here to read it.