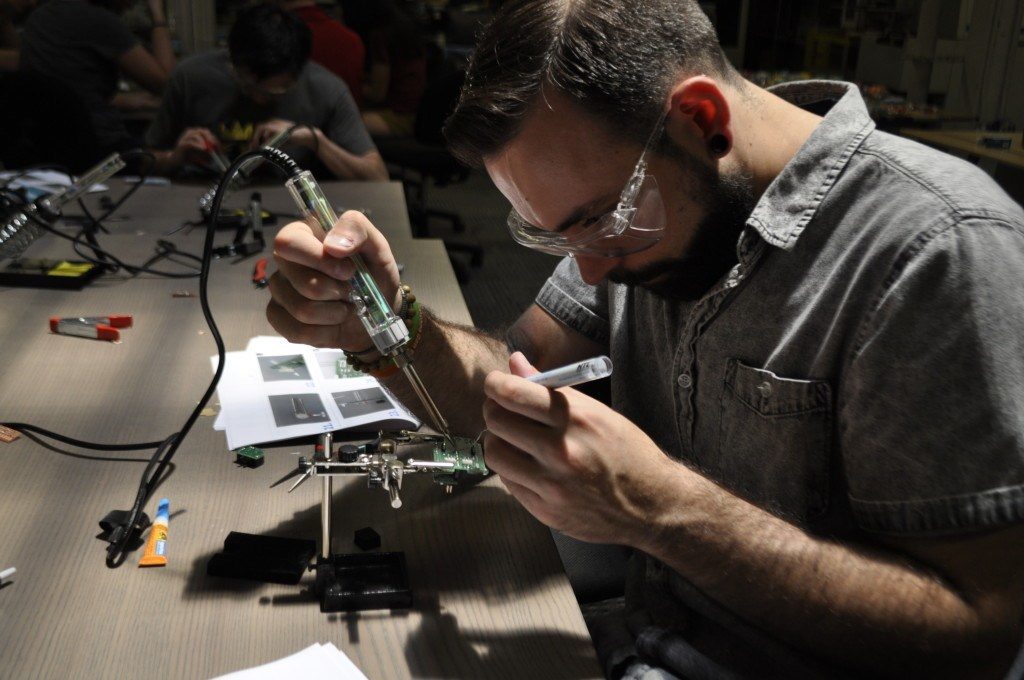 This is part 3 of 3 of our LipSync Update series. In this last update, we conclude our interview with Neil Squire Society's Director of Innovation, Chad Leaman. To read part 1, click here. To read part 2, click here.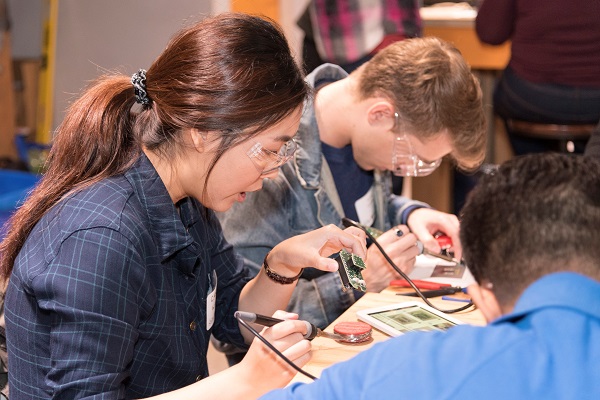 This is part 2 of a 3 part series that explores the LipSync device. To read part 1, click here. In this edition, we interview Chad Leaman, Director of Innovation at Neil Squire Society, for the inside scoop on the LipSync.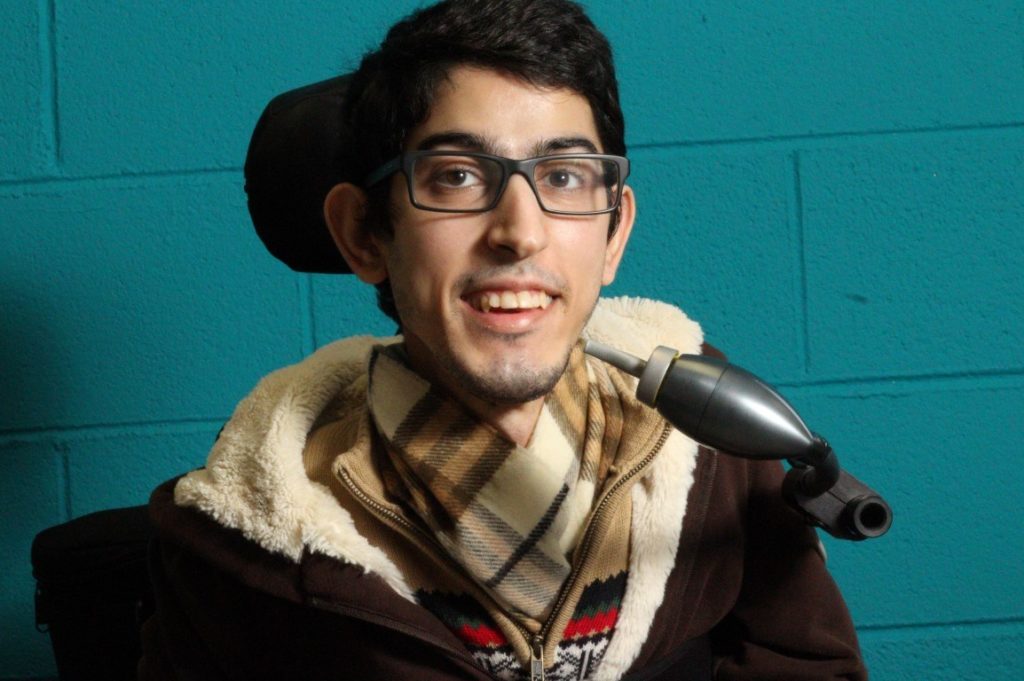 In case you haven't heard of it, the LipSync is a next generation USB mouse emulation device which can be used in conjunction with any smartphone, tablet, or PC. The device is small and portable, and it can easily be mounted to a desk or wheelchair, allowing users with limited mobility to more easily interact with technology by controlling mouse clicks with a mouthpiece.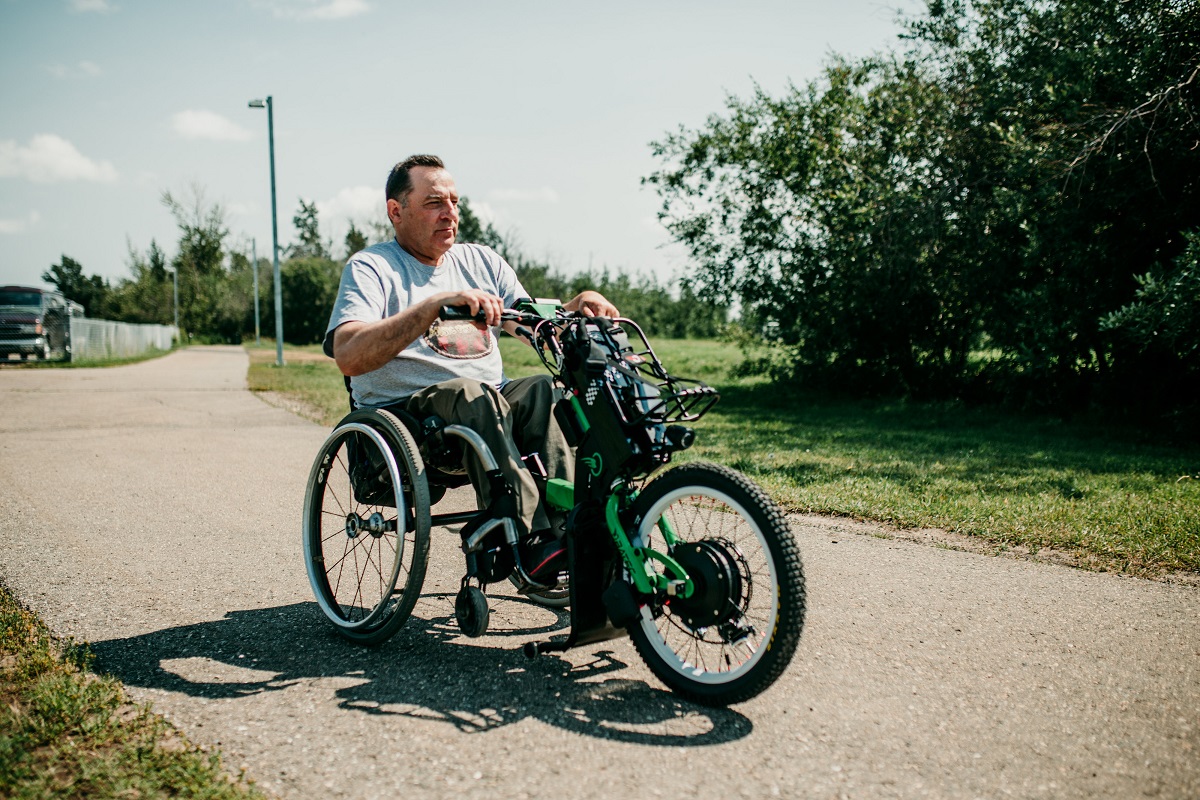 Patrick has been volunteering as a Project Manager for Spinal Cord Injury BC's Access North initiative. The initiative catalogues and showcases accessible outdoor spaces in Northern BC and around the province. As part of his role, Patrick completes accessibility audits and makes recommendations for improving accessible amenities to parks, recreation sites, and trails.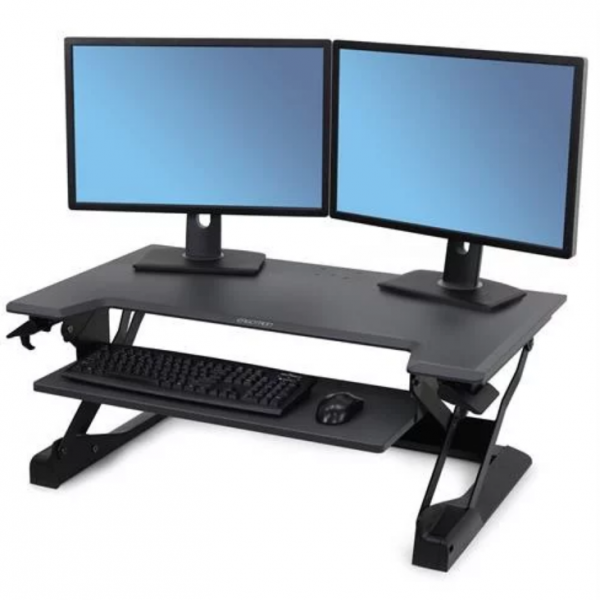 We recently received the WorkFit-TL Sit-Stand Desktop Workstation from Ergotron. A standout feature is that the keyboard tray can be positioned below the level of the desk. This is great news for shorter users who are constantly reaching up with their arms and shoulders to access their keyboard on the desk surface. The lower keyboard platform encourages proper ergonomic positioning of the upper extremities by reducing the amount of reaching required while keyboarding from a seated position.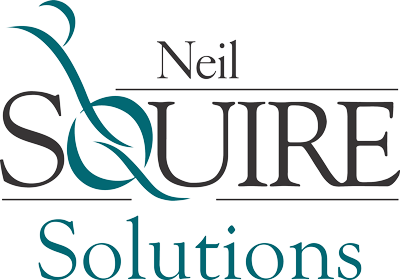 Neil Squire Society to Empower Students with Disabilities through Assistive Technology in Fort Qu'Appelle, Saskatchewan
Neil Squire Solutions will be providing assistive technology support to students and teachers at the File Hills Qu'Appelle Tribal Council in Fort Qu'Appelle, Saskatchewan, with a focus on helping students with disabilities transition from school to post-secondary education/training or employment.
Solutions will be reviewing and assessing the current teaching strategies at six schools in the region, with an eye to improving learning for students with disabilities. They will assist teachers in investigating and demonstrating the use of assistive technology in their classrooms, and they will support students with disabilities in the use of technological supports to maximize their learning. Solutions will provide professional development training in the use of text-to speech software, word prediction software, and organizational tools.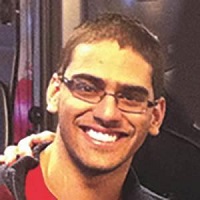 For nearly three years, Dhruv has been a volunteer Director at Strive SCI. "I carry out administrative tasks such as bookkeeping, scheduling, payroll, invoicing, and reception work, and also manage marketing," he says.
When Dhruv was 19, a skiing accident left him with a burst fracture, as a result of which he is quadriplegic. When he was discharged from the hospital, Dhruv and his family found that they had nowhere to go for support. The family founded Strive SCI so that people with spinal cord injuries could access resources to improve their quality of life.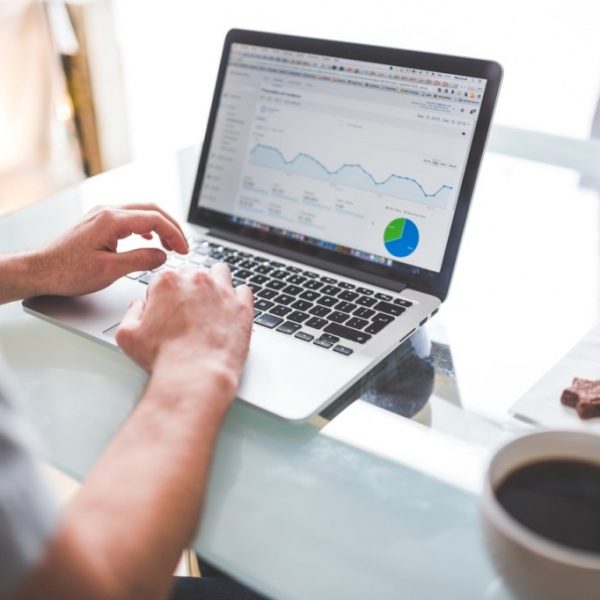 Brock believed that a new desk chair could be the solution to his serious back and neck issues. But without the help of an occupational therapist, he had a hard time finding one that actually helped out.
"So my job really involves sitting at a desk all day," Brock explains. "When I work from home, in the past, I've just had to lie in bed or on the floor, or whatever is comfortable, because I have some really bad issues in my neck and back."
He had heard about the Neil Squire Society's Technology@Work program from his mother, who was pleased with her experience as a client.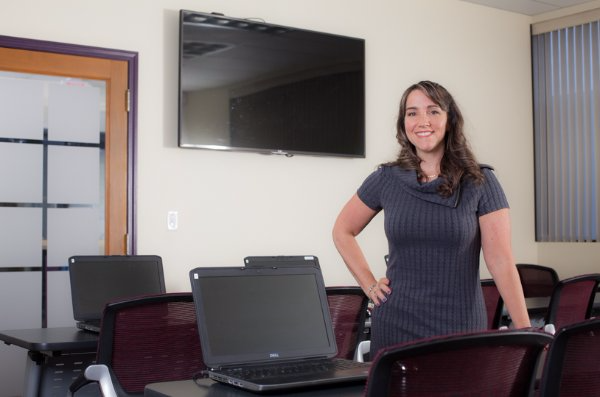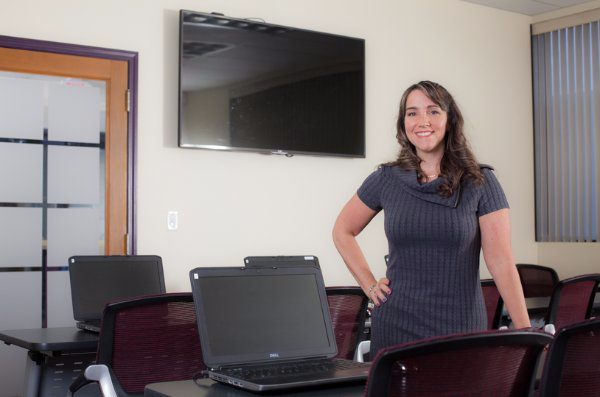 When Liana started a new position as a facilitator and community teacher, a role in which she helps people find employment, she wasn't used to long hours sitting down at a desk.
"When I first moved into this role, I was spending quite a lot of my time, probably about 80 – 90% developing curriculum or writing workbooks," she explains. "[Previously], my position involved a lot of going from client to client on the computer helping them with resumes or job searches. So, I never really spent a lot of time sitting at a desk for great periods of time – it was always up down, up down."
Liana had injured her shoulder and back in a car accident a number of years ago, which has lingering effects to this day.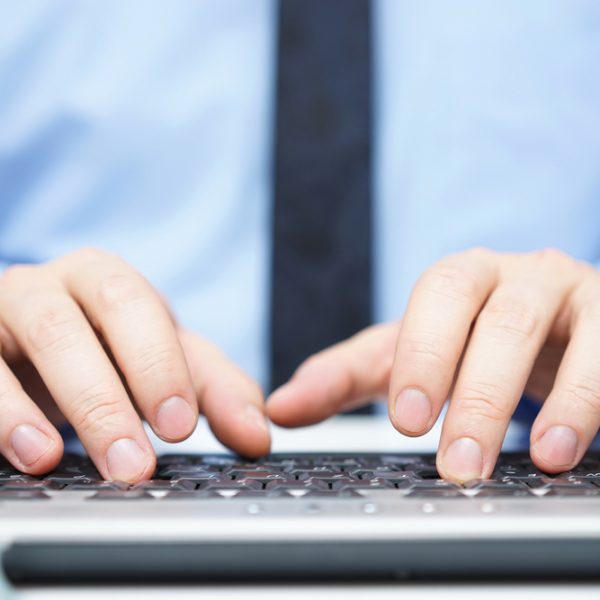 A motor vehicle collision over 20 years ago left Garry with chronic pain, fatigue, and muscle tightness in his neck, shoulders and lower back.
Garry, who works both from an office at home and on the road as he travels across British Columbia for his job, had made adjustments to his workstation on his own. He alternated between using a traditional worktable, a stand-up desk, and a reclining chair.
"In my situation, I need to move often to relieve muscle tightness, and shifting from the desk to the recliner to the stand-up workstation helps," he explains.
However, he was still dealing with fatigue, and decided to reach out to the Neil Squire Society's Technology@Work program to see if it could be reduced.